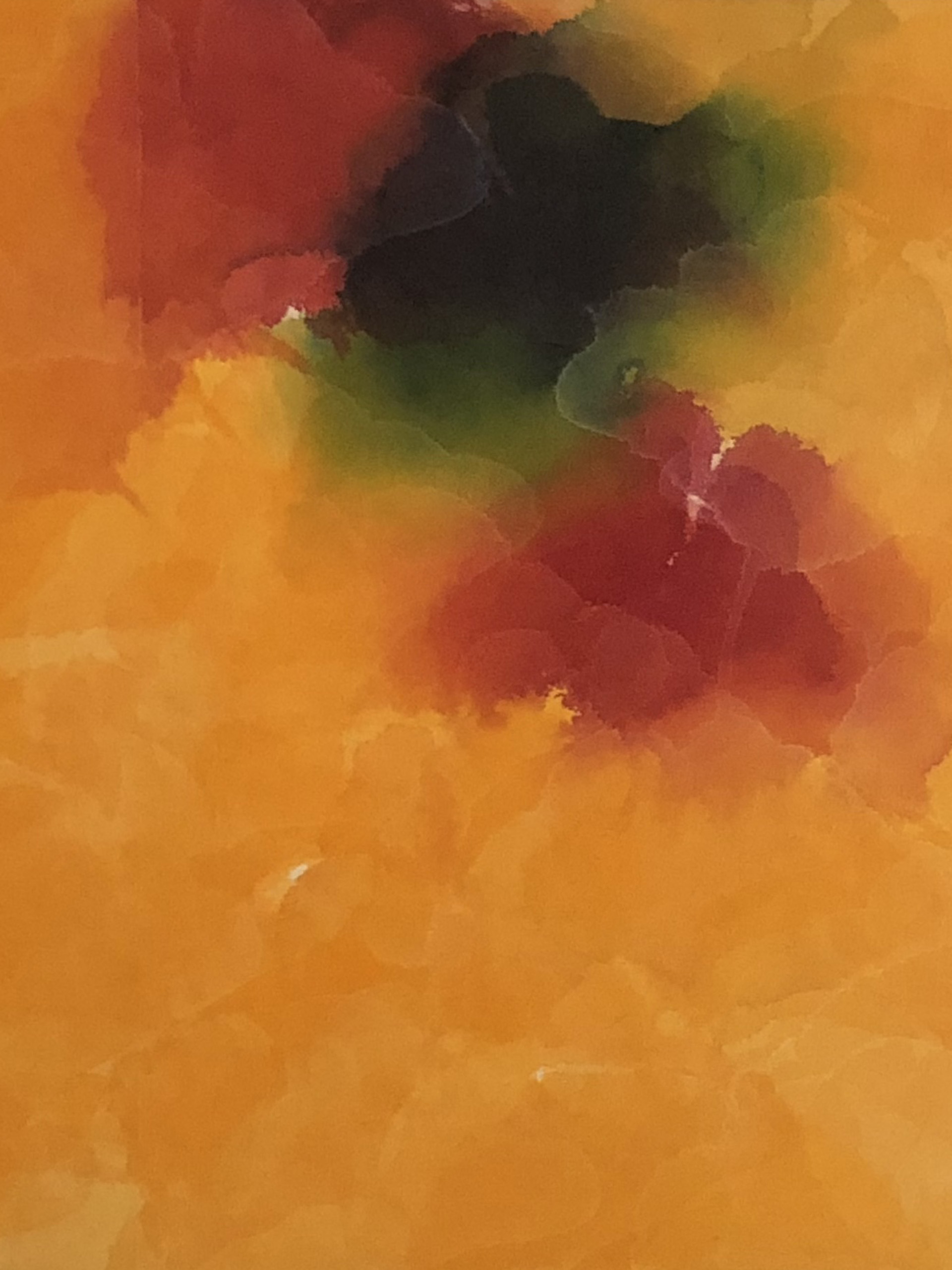 Experience
30 years' experience in Private Equity e Venture Capital in Italy and abroad.
Track Record
More than 60 transactions concluded and outstanding track record, image and reputation.
Independence
Fast, efficient and effective decision-making process.
Flexibility
Professional use of different investment structures and tools.
Network
Wide and exclusive network and partnerships in Italy and abroad.
Industrial approach
Proactive support for development with a long term view.
Access to large amounts of financial resources
Thanks to its broad international first class investor base.
Strategic partnerships
With first class national and international operators providing specific know-how.
Stability
Professional and stable management team with long-standing experience.
Sound reputation
Developed after many years of operational activity and recognized both at national and international level.
Transparency
Clear business principles, always respected and honored